The impact of COVID-19 has been devastating for small businesses and brands of every kind, around the world. From creating voucher systems to finding ways to shift to e-commerce, businesses have had to find new ways to adapt. According to a survey conducted by Facebook, 31% of small and medium-sized businesses in the US have shut down. Change in customer and trade behavior, especially the physical distancing and instructed operational restrictions that began during the pandemic, has forced many businesses to re imagine how keeping their brands relevant and top of mind will look like during this time and in the future.  
Social media allows businesses to connect intimately with their customers. Identifying the most important channels your audiences use is important. Once you find the channels your customers are on, you have to make sure that you have a presence there. Keep your platforms fresh and up to date with relevant news and business offerings. Ensure that you post consistently to stay top of mind. Your customers are already on social media and with the current lockdown, they are likely checking in more frequently to get the latest updates.  
Below are a few examples of brands and businesses that have successfully stayed visible on social media amid the pandemic: 
Rich Mnisi 

RICH MNISI is a South African based contemporary multi-disciplinary brand founded in 2015 by the Africa Fashion International Young Designer of the Year 2014. This brand has been strong with its social media presence through collaborative marketing with influential online creatives. This is another way to connect with and grow your audience is by partnering with businesses similar or complementary to yours  and share each other's content.
Cheeky Natives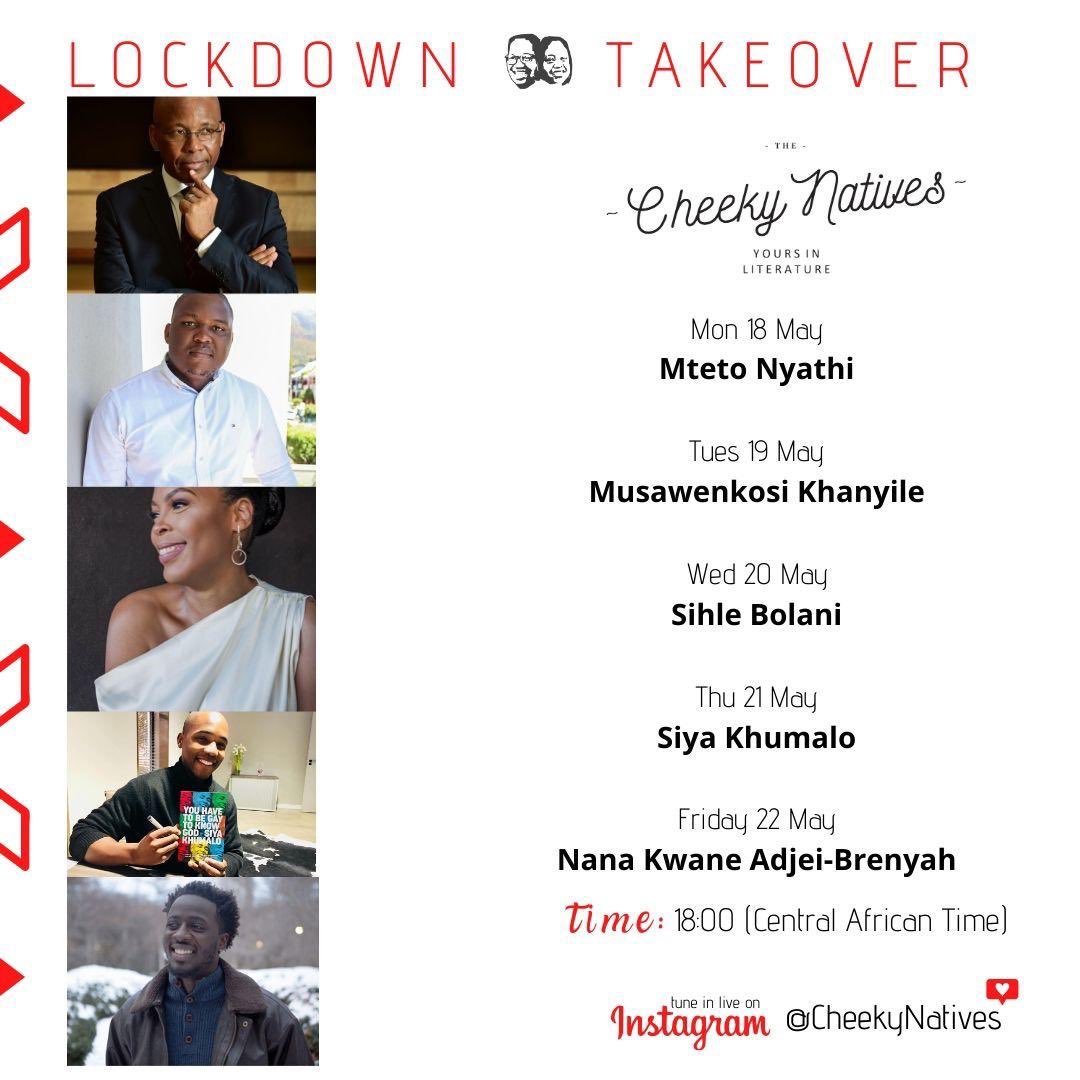 Cheeky Natives is a unique black literature podcast that has done an exceptional job in tapping into different ways of making revenue and keeping their platforms fresh and updated for engagement. Whether it is selling books that are personally signed by authors or posting thought-provoking conversations with African black authors; the Cheeky Natives know how to give the people what they want.
Jacana Media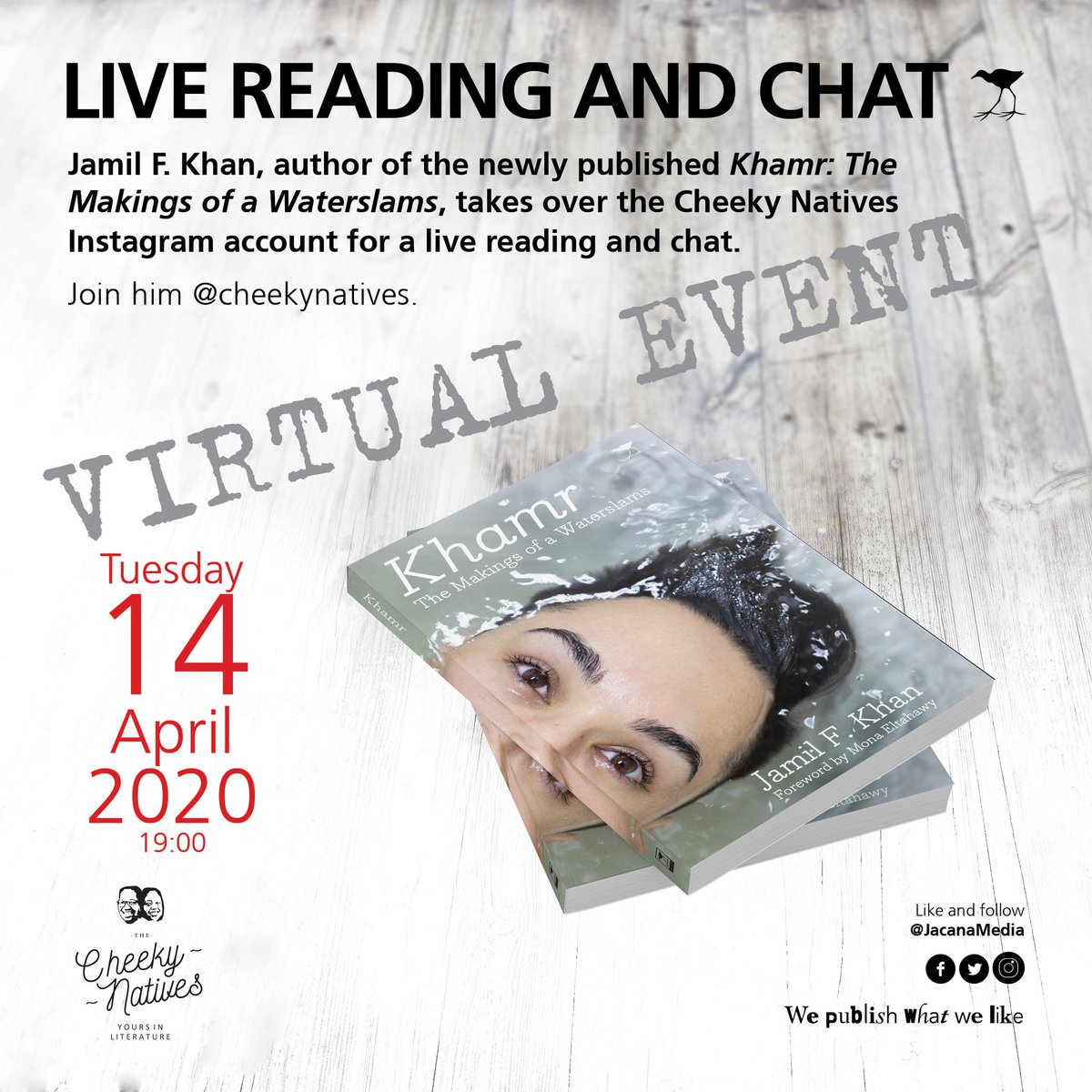 Jacana Media is an African publisher specializing in a range of books including fiction, non-fiction, travel, natural history, current affairs & cookbooks. Jacana Media is one of the businesses that are very consistent with customer engagement. And that has also like, the Rich Mnisi brand successfully used collaborative measures with authors and platforms like Cheeky Natives to ensure a wider reach. 
Sinkwa Sethu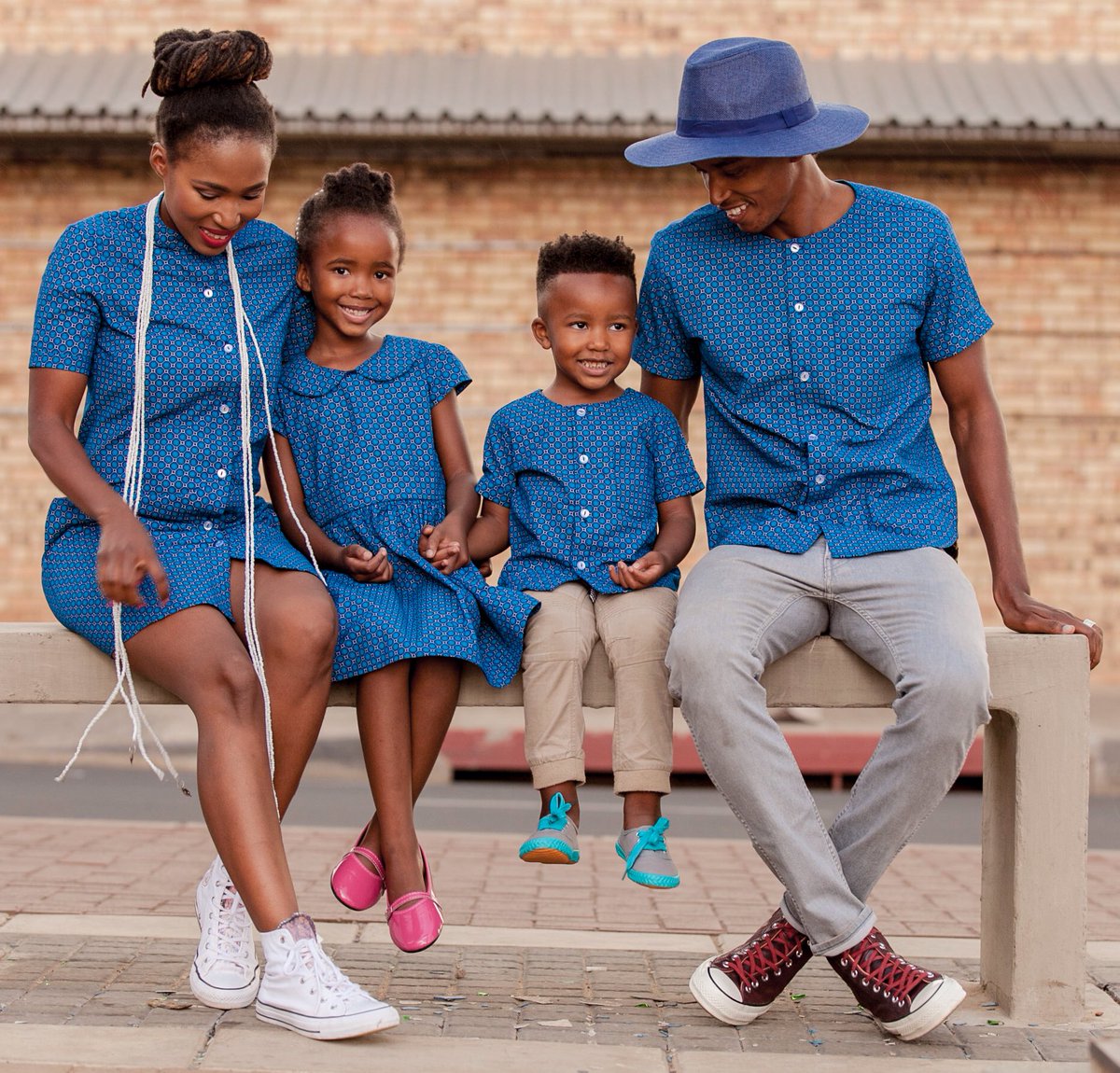 Sinkwa Sethu  is a brand for those who love a splash of colour infused with tradition. This clothing store makes clothes "for a colourful people". The brand celebrates the founders' Zulu, Xhosa, and Tswana heritage through their vibrant and colourful garments. Their Instagram feed is not exclusively for their products; they also share engagement and feedback from clients. This affords a more trustworthy relationship between business and customers and also ensures that your customers are confident in your business especially during this period of uncertainty. 
Digital and social media have played an integral role in ensuring that brands and businesses remain visible and easy to access. The effective use of social media has become essential for businesses during this period. A digital presence is vital to staying relevant and connected to your customers—even if you do not sell goods online.